2022 Mitsubishi Outlander Safety Features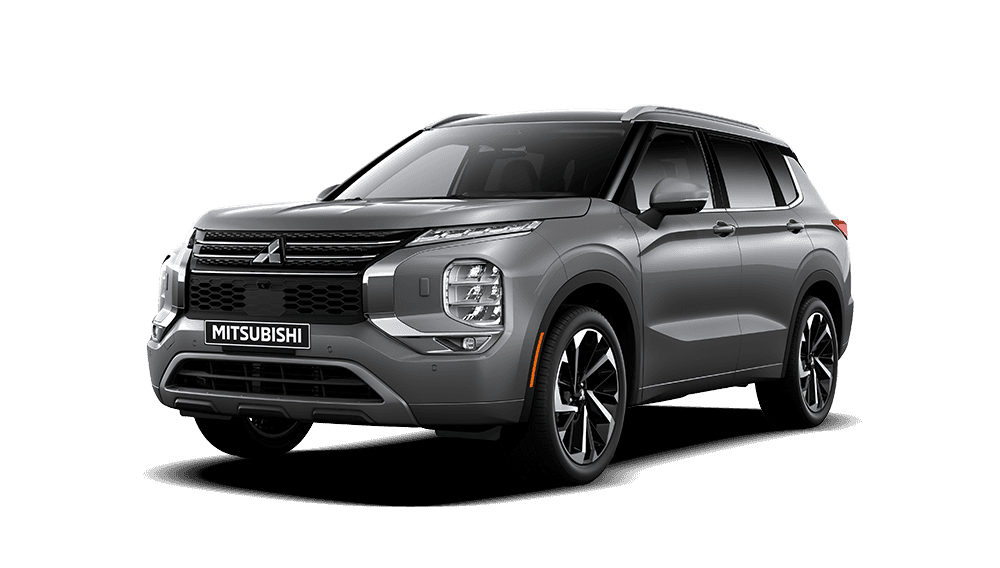 With its sporty handling, great fuel economy, and loads of cargo space, there are very few (if any) compact SUVs that can match what the 2022 Mitsubishi Outlander offers.
It also comes with numerous standard safety features, including:
Lane Departure Warning
If you're driving and don't realize that you are drifting out of your lane, this system will give you an alert.
Blind Spot Monitoring
Very useful for highway driving, this system will let you know if any cars are in your blind spots before you change lanes.
Rearview Camera
Backing up can always be a little treacherous, whether it's out of your driveway or a spot in a crowded parking lot. The rearview camera in this SUV will let you know exactly what's behind you.
Pedestrian Detection
You just never know when a pedestrian will cross against the light or may not be paying attention to traffic. Your car, however, may react before you do.
Driver Drowsiness Monitoring
Whether you're headed to work with not enough sleep or perhaps coming home from a night out, if your Mitsubishi Outlander detects that you're sleepy, you will get loud alerts.
Rear Seat Alert
If you'll be traveling with young children, the rear seat alert will let you know if you happen to forget any precious cargo in the back.
A 360-Degree Parking Camera
This available feature will give you great peace of mind wherever you park. It utilizes cameras mounted on the front, sides, and rear so you will always have a clear view of everything around your vehicle.
Want to test out some of these safety components? Visit Ole Ben Franklin Motors of Alcoa to take the new Mitsubishi Outlander for a spin.