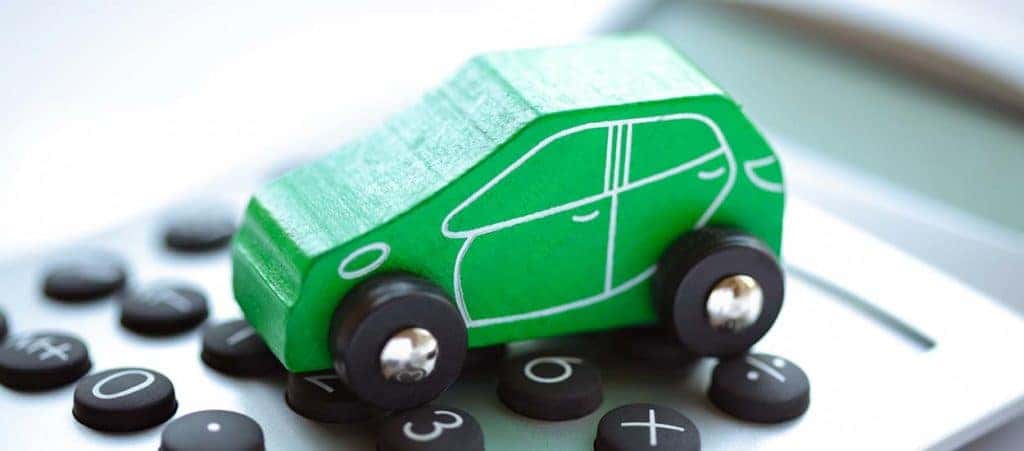 How to Calculate Interest Rate on a Car Loan
Knowing how to calculate interest rate on a car loan is a great way to understand what you're monthly costs are going to be for the length of time you're paying off the vehicle. With that in mind, our finance team has leant a hand by putting together this quick and easy guide for Sevierville drivers.
Understanding Auto Loan Interest Rates
Before learning how to calculate interest rate on a car loan, Alcoa areas drivers need to understand exactly what interest is and how that rate is determined. Financing means taking out a loan, so you can think of the interest rate as the fee you pay to make use of the lender's money.
How much you pay will depend on several factors, including:
Loan Term: Short terms come with higher monthly payments but are often cheaper in the long run since they can offer lower interest rates. Longer terms balance higher interest rates with lower monthly payments.
Principal Sum: This is the amount you borrow without any interest added.
Repayment Sum: When you make a monthly payment, a percentage pays off interest while the rest repays the principal.
Credit Score: If you have a low credit score or no credit history, lenders see you as more of a risk, which usually means higher interest rates.
Calculating Interest for the First Car Payment
Now on to how to calculate auto loan interest. If you're calculating for the initial payment only, here's how to do it:
Divide the interest rate by the number of monthly payments in your first year.
Multiply that number by the balance of your loan, which is the entire principle for your first payment.
That should show the interest you'll pay on the first monthly payment. Want to know how to figure interest on a car loan after month one? Here's the calculation going forward:
Take the amount you calculated above for the amount you pay off in the first month.
Deduct this from your original principal for your new loan balance.
Learn More from Our Finance Team Today!
Whether you need help calculating monthly payments or want to arrange a test drive in one of our latest models, we'll be happy to help. Don't hesitate to contact us directly for any further assistance.