Is Gap Insurance Necessary?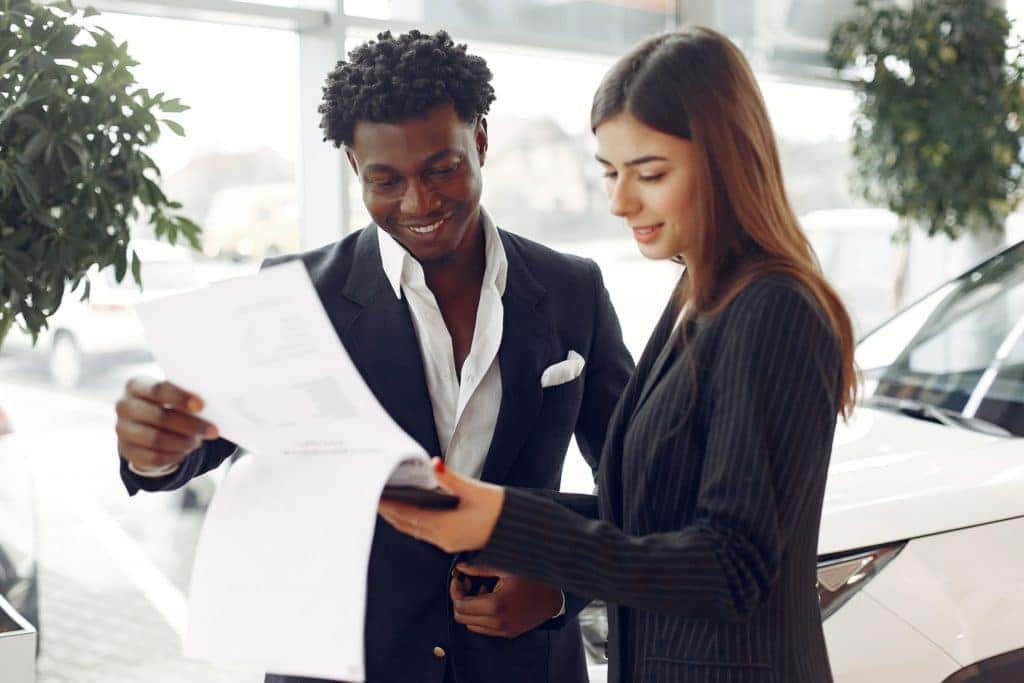 There is a lot of terminology in the automotive world, and it can be tough to keep up, but Ole Ben has your back. Read about what gap insurance is and whether or not you really need it.
What is Gap Insurance?
In the insurance realm, gap stands for Guaranteed Asset Protection. It is an extra layer of protection you can add to your insurance policies to help cover the "gap" between how much you still owe on your vehicle and its actual cash value. Gap insurance comes in handy if you were to ever get in an accident and your vehicle is declared a total loss. It ensures you don't get left out in the cold with that extra chunk of change that's left on your loan payment.
Why Is Gap Insurance Necessary?
There are a number of things to think about if you're considering a gap insurance add-on. You should consider gap insurance if you owe more on your loan than your vehicle is actually worth. If something were to happen to your vehicle that resulted in a total loss, that amount would be covered by your gap insurance policy. Some loans and leasing agreements also require gap insurance, so make sure you read all policies thoroughly. Gap insurance can also cover vehicle theft. We always hope for the best, but it's also important to prepare for the worst. If any of the above concerns or situations apply to you, strongly consider adding gap insurance to your policy.
If you completely own your vehicle or if you owe less on your loan than your vehicle's current actual cash value, there's no need for gap insurance. You know your needs and concerns best. Now that you are more familiar with gap insurance, you can make the most educated decision possible on whether you need gap insurance or not.
Great Vehicle Selection at Ole Ben Franklin
At Ole Ben Franklin, we work hard to get you the best vehicles at the best possible price. Check out our stock of new Mitsubishi models or browse the diverse inventory of pre-owned cars, SUVs, and trucks from a wide variety of makes and models. We offer vehicles to fit every budget and lifestyle, whether you're on the job site or piling in for a family vacation. Not only do we offer high-quality options, but we have perks like warranty coverage on used vehicles and stress-free financing. Shop today with Ole Ben.
Shop with Ole Ben Franklin Motors of Alcoa
Ole Ben Franklin Motors of Alcoa, Tennessee takes pride in giving you the best experience possible. Whether you're looking to buy a new or used vehicle, service your current one, or just need some advice, we've always got your back. Our friendly, knowledgeable staff are ready and waiting to welcome you to the Ole Ben Franklin family. Browse our website or stop on down to the dealership for an in-person experience and we'll take care of all your automotive needs.