Used Car Dealerships near Knoxville, TN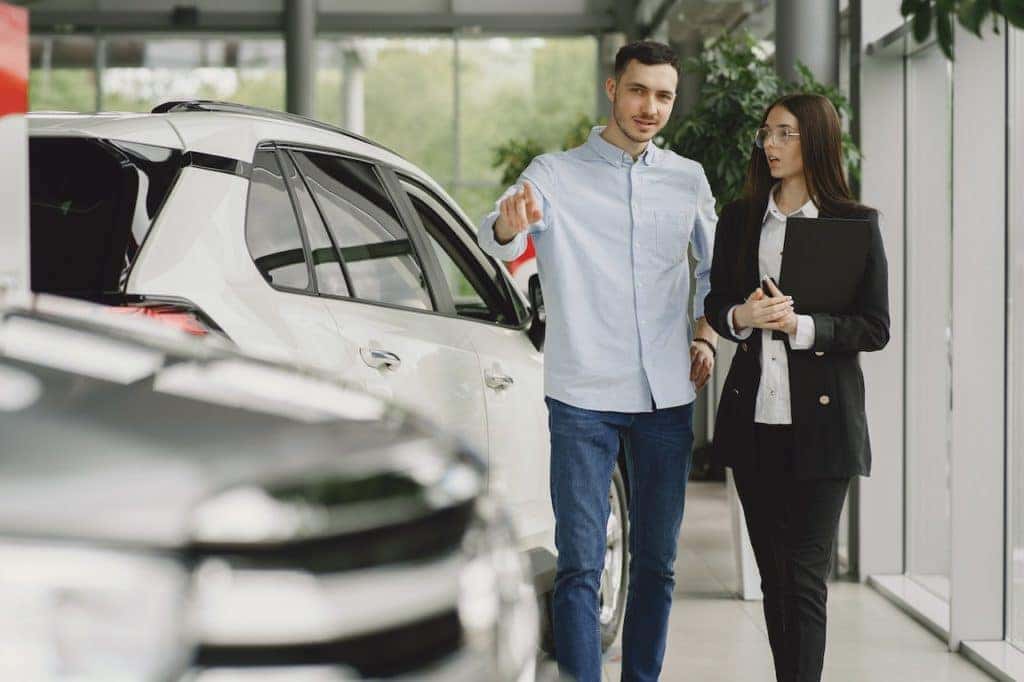 It's important to choose a used car dealership you trust. That's why Ole Ben Franklin works hard to provide stellar service and reliable vehicles at the best prices in east Tennessee. Check out our top-notch inventory of used vehicles.
Great Selection of Used Cars at Ole Ben Franklin
Ole Ben Franklin doesn't just specialize in new Mitsubishi models. We also carry a diverse inventory of pre-owned vehicles from a range of manufacturers. Browse options like Dodge Caliber, Toyota Camry, Kia Soul, Chevy Cruze, Jeep Wrangler, Ram 1500, and so much more. We have high standards when it comes to our stock of used vehicles, so you can be confident there won't be any surprises on the road or in the shop. If you're on a strict budget, check out our vehicles priced under $10K. Quality and affordability are important when buying a used vehicle. We've got you covered on both fronts. Once you've chosen your ideal vehicle, schedule a test drive to get behind the wheel. We also offer warranties on used vehicles for extra protection. Ole Ben Franklin is the right choice when you're searching for the best used car dealership around.
Other Ole Ben Franklin Locations
Ole Ben Franklin of Alcoa is a short 20-mile drive from Knoxville. Our nearby location makes it an ideal place for easy access from the big city. We also serve patrons from near and far, from Maryville to Lenoir City and everywhere in between. We also have a number of other nearby locations with an even wider variety of options. Our extensive network allows us to find any vehicle you're looking for, so don't be afraid to tell us what you have in mind. Ole Ben Franklin is truly on your side no matter your automotive needs.
Finance with Ole Ben Franklin
Once you've chosen the perfect vehicle, you can finance right through the dealership to save time and hassle. Filling out the online credit application is easy and secure. Just input some basic information about you, your residence, and your employment and our financial experts will take care of the rest. They'll find you the best plan to fit your credit situation and budget. We guarantee financing no matter your credit score. You can also trade in your current vehicle to maximize your purchase further. Get a free estimate and our sales team will work with you to get a fair and transparent offer. Apply that credit to your next purchase or get a Kelley Blue Book instant cash offer.

Why Buy with Ole Ben Franklin Motors
Ole Ben Franklin Motors of Alcoa, Tennessee is your hometown dealership for high-quality options at hard-to-beat prices. Our expert sales and financial teams are well-equipped to find you the right vehicle to fit your lifestyle and budget. Visit our website or stop by the dealership to find and finance your next used vehicle. Choose Ole Ben Franklin Motors of Alcoa for your next used vehicle.