Used Cars, Trucks, and SUV's For Sale in Alcoa Tennessee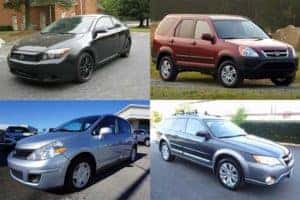 If you or your family have been thinking about getting a different vehicle, but are unsure if you'll be able to make room for one in your budget, we've got the solution for you At Ole Ben Franklin Motors Alcoa we have you covered. Is your family growing and the 2-door car isn't going to cut it anymore? Is it time to get yourself a safer, and more reliable vehicle? No matter what your reason, We've got a great selection for you at Ole Ben Franklin Motors Alcoa.
What if my credit isn't the best?
No matter what your credit looks like, our Credit Specialists can help you make a financial decision that will fit inside your budget. We work with a vast variety of financial institutions, and this allows us to provide financing options for any credit level including our In House Financing with Guaranteed Credit Approval! Because (We Own the Bank) You can even get pre-approved right on our website here. https://www.olebenalcoa.com/finance/apply-for-financing/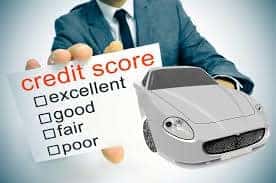 Can I trade in my vehicle?
If you're interested in Trading in a vehicle, you've come to the right place. We've got a great estimating system that will get you the best value for your vehicle. We all know that trading in a vehicle to get lower payments on a newer one is much easier than trying to sell it yourself. At Ole Ben Franklin Motors Alcoa we'll get you set up with the payment and financing options that are best for your needs! Value your trade here. https://www.olebenalcoa.com/value-your-trade/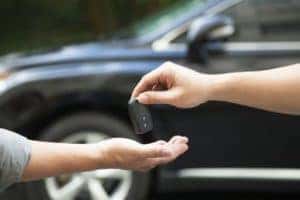 What will my price be after trading?
This, of course, depends on the trade value of your current vehicle, but we've got the best-priced, highest-quality used cars around. We even provide a Auto Check history report on our vehicles for your convenience. At Ole Ben Alcoa we are here to Help you Buy a Car, Not Sell you a Car, we are all about educating and helping to the fullest.
If you have any additional questions or concerns, feel free to give us a call at 865-980-8216 or Visit us at 911 Louisville Road Alcoa TN 37701 Also, if you haven't found the vehicle you're looking for, let us know and we will send you an email as soon as we have it in stock!