What to Look for in High-Mileage Used Cars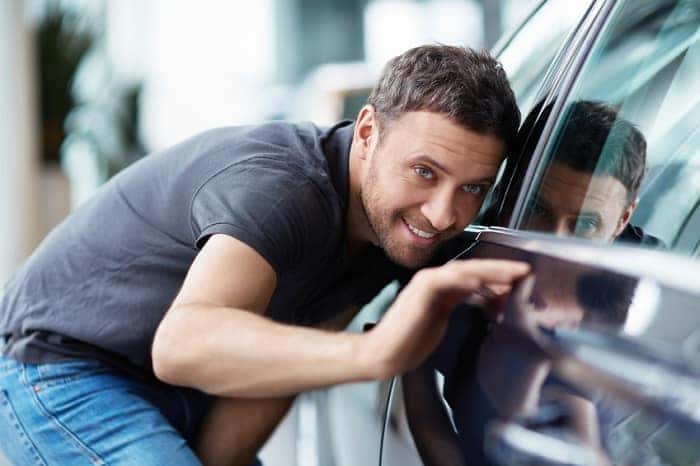 When shopping for used cars, you'll come across many with a lot of miles under their hoods. Your first inclination may be to disregard them. However, you could be passing over some quality vehicles.
To find a good high-mileage car, these are the areas you'll want to focus on:
What Mileage is Too High?
This is a subjective question, as it really depends on personal preferences. It's good to remember that the typical driver drives around 14,000 miles per year. So, if you're looking at a 10-year-old car and it has about 140,000 miles on it, that is right in line with the average.
Wear and Tear
A vehicle with a lot of mileage on it doesn't necessarily mean that it's in bad shape. Highway driving, for example, puts less wear and tear on a car compared to a lot of stop-and-go driving.
Plus, when an older vehicle has very low mileage, this means that it hasn't been driven as much. And when certain components don't get a lot of use, they degrade faster.
History Report
To get a great idea of the quality of a car, be sure to take a look at the history report. This will let you know how it was taken care of, the routine maintenance it received, and whether or not it was involved in any accidents.
If the car has a clean bill of health – even if the mileage is high – it could be just what you need.
Find the Right Used Car at Ole Ben Franklin Alcoa
Whatever you're looking for a in a used car, Ole Ben Franklin Motors has the perfect model. Visit us to see what's in stock.